finest
jewelry,
inspired by our life.
jewelry
selection
It has always been to produce awesome products for the dynamic urban lifestyle of the modern woman.

O
O
Our Story

Some of our new products :
Selected works: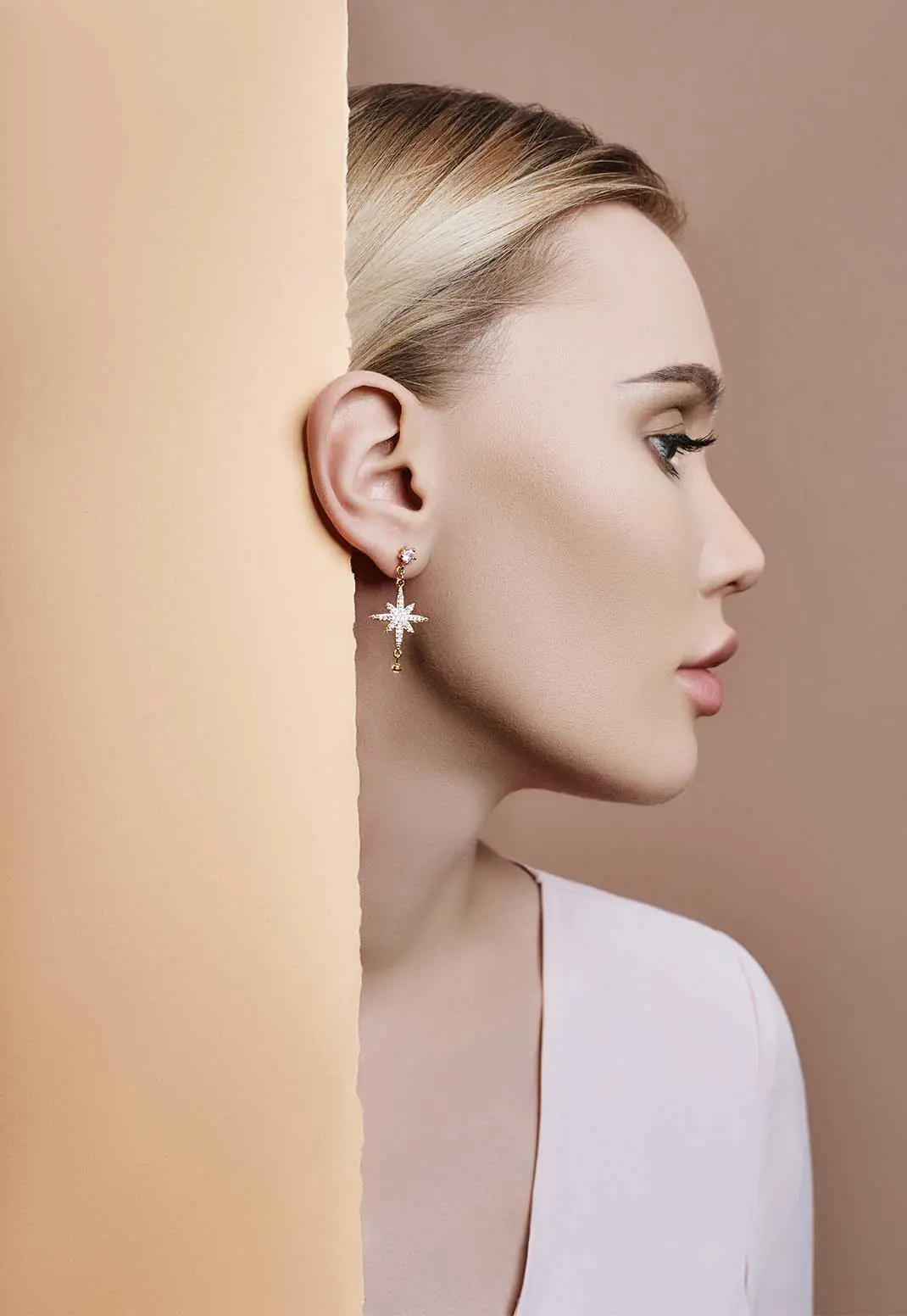 Antique
Diamond Necklaces
beautiful colors. excellent quality.
Perfect Match
for Every Occasion
coordinate with other pieces from the collection for a classic look.

discover the set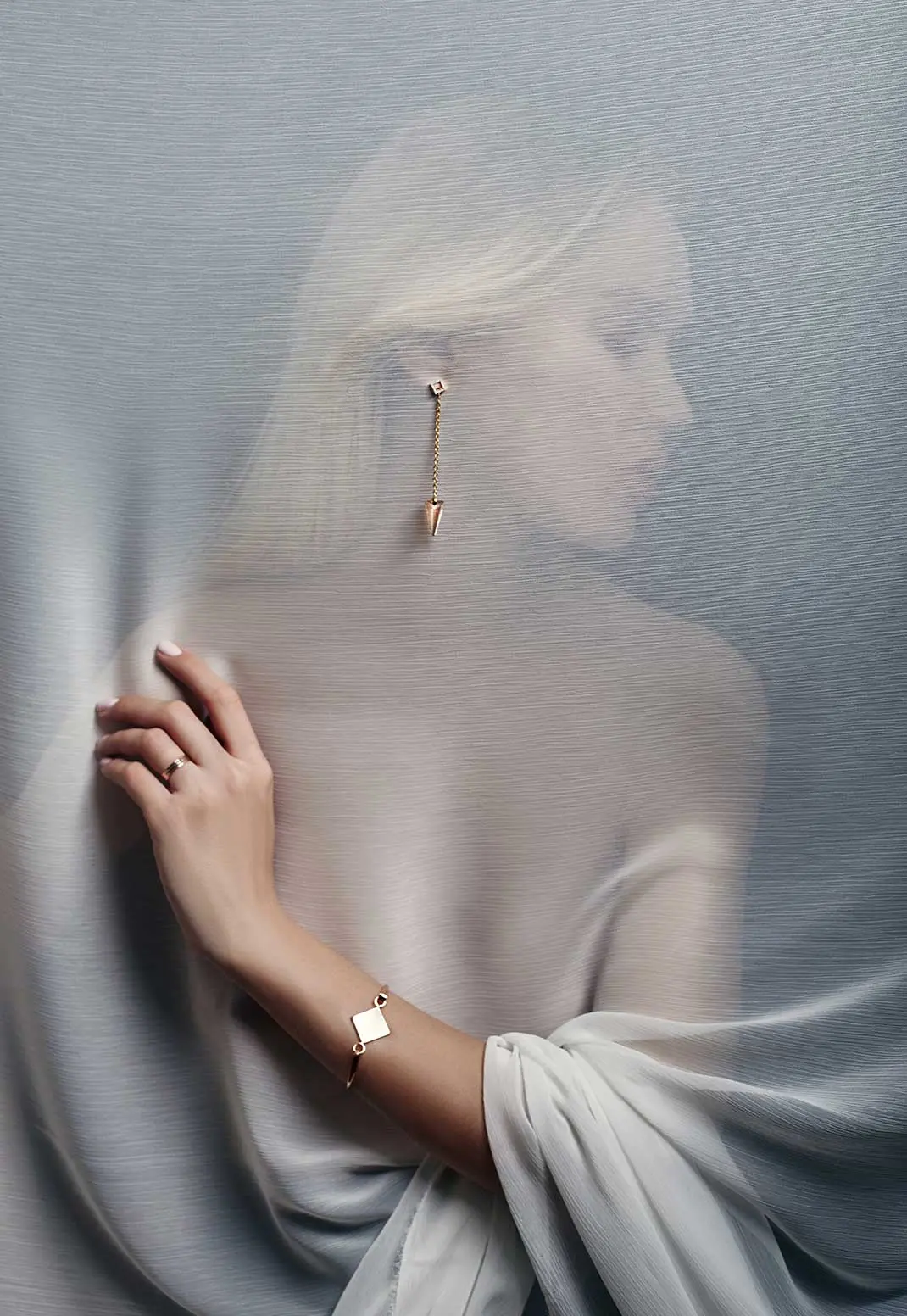 collections

Inspired by our multi-ethnic life,
we create fine jewelry to share our wonderful tales…
[product_categories number="3″ columns="3″ hide_empty="1″ orderby="count" order="desc" ids="33,,"]

e
e
explore collections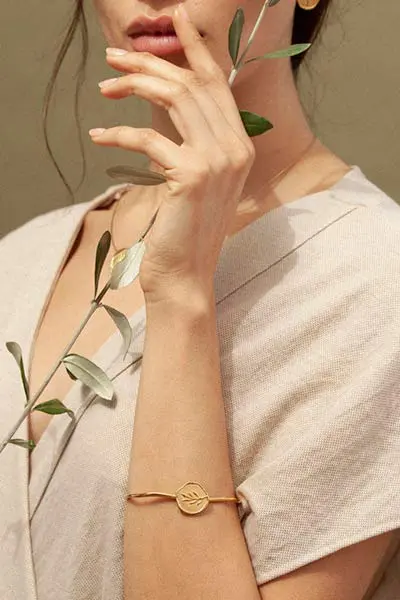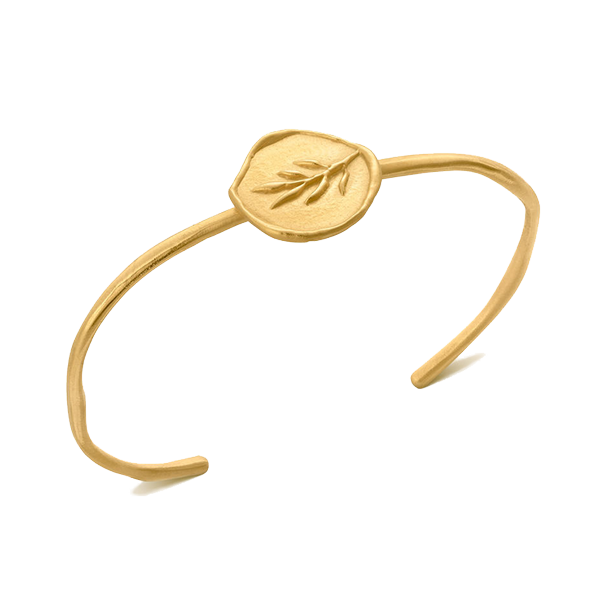 Ancient Jewelry Collection
Light in weight   ·   14 Karat gold   ·   Opal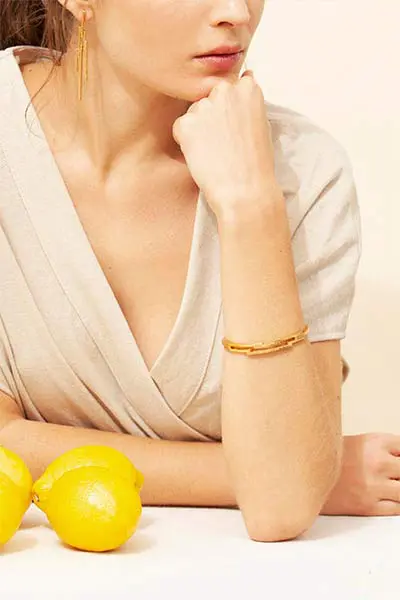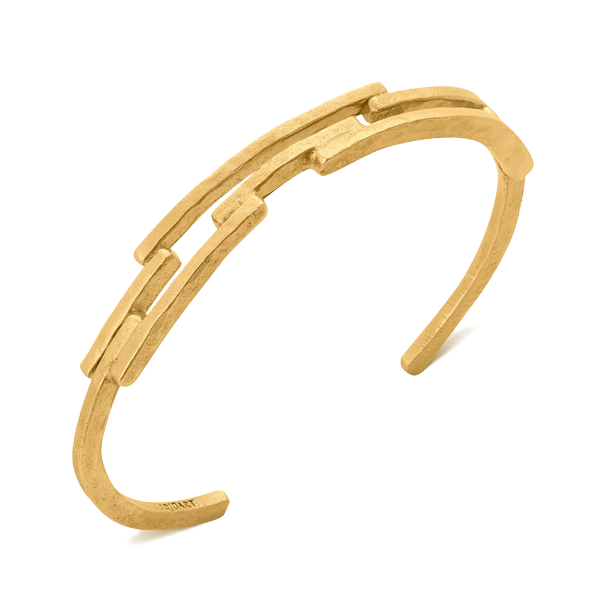 Arquiteqtura Jewelry Collection
Adjustable   ·   18 Karat gold   ·   Hand-crafted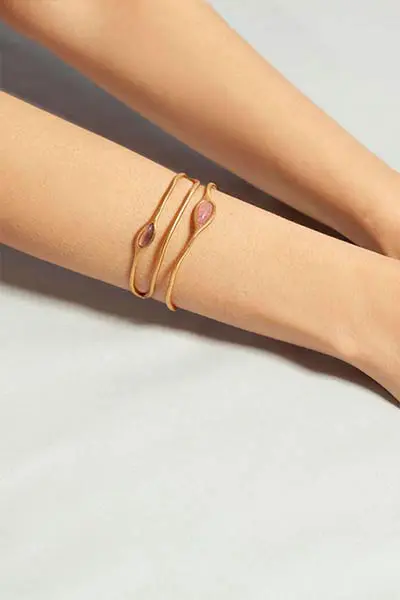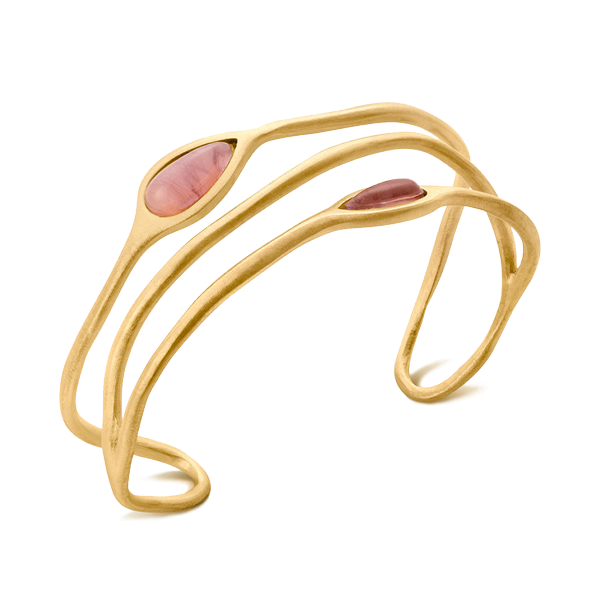 Exuberant Jewelry Collection
19 Karat gold   ·   Pink Opal   ·   Made with love
Journal
beautiful long earrings with opal and carnelian earrings are light in weight.
2021 / Talented jewelry